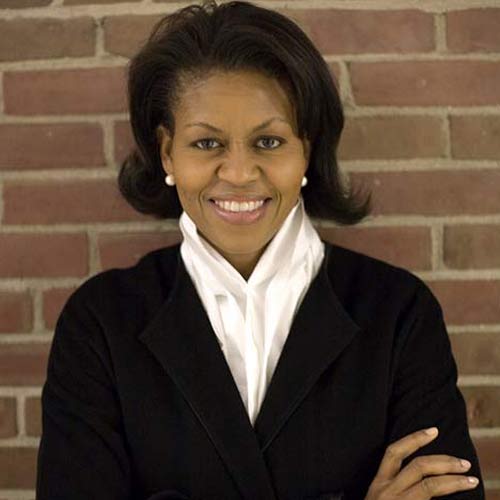 Last Friday,
Justice Alito
was seen having lunch at Rasika with Academy-Award Nominated actress
Marsha Mason
(of "The Goodbye Girl" and "Cinderella Libery" fame).
Later that evening,
First Lady Michelle Obama
also dropped into Rasika for dinner -- quite the hotspot. She was reportedly with two unknown female friends. The
Washington Examiner reports
that hip-hop entrepreneur
Russell Simmons
was there on Thursday.
Actress Olivia Newton John
was spotted the same day having lunch at Jaleo just around the corner. She had a vegetable sandwich with a beat salad. And, of course, Flan for dessert.