First, a few neighborhood reminders: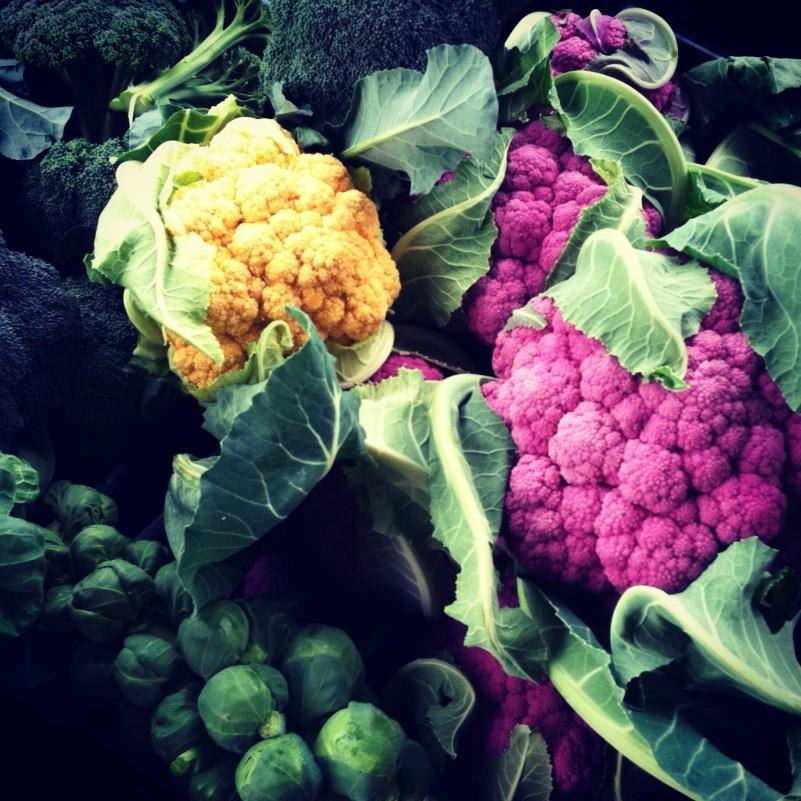 Today is the second to last Farmers Market, from 3-7 as always (don't worry, it's lit!). Check out some of the beautiful produce they'll be offering today ->
Sixth Engine is still selling Christmas trees in walking distance of Penn Quarter. Proceeds go to charity, so get on it!
Of course, don't forget about the Downtown Holiday Market, open until December 23rd. We love walking by and hearing the live music!
And now - some deals from LivingSocial: